About the Brownell Chalet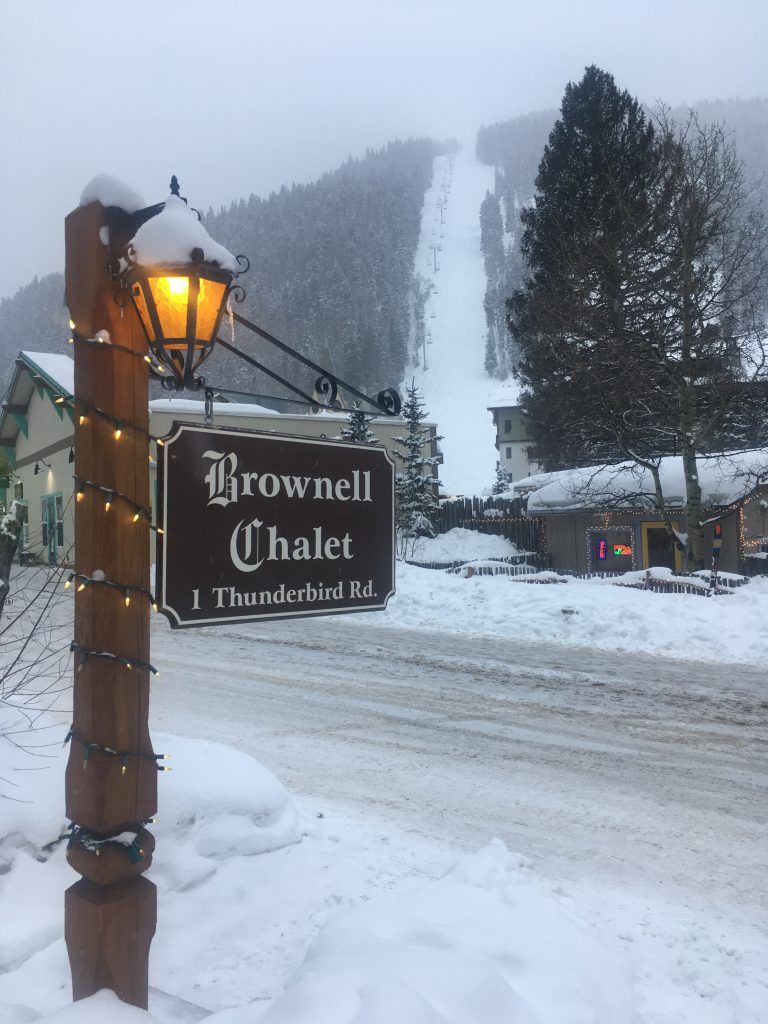 The Brownell Chalet offers old-world charm with modern amenities. Christof, Elisabeth and Tom's oldest son, has taken on the tradition that Elisabeth and Tom started back in the 1960s. He takes pride in making sure every guest has what they need to have a fabulous ski vacation. The chalet has a returning clientele that dates back over 40 years.
Elisabeth herself worked for the Taos Ski Valley founder Ernie Blake starting in 1962 for two winters and it was in the Ski Valley where she met her husband Tom Brownell. In 1968 newly married Tom and Elisabeth bought the historical Thunderbird Lodge and built the chalet.
Staying at the Brownell Chalet is like stepping into the living history of Taos Ski Valley. Christof and his brother Marcus were raised in the Chalet and live and breathe the memories of Ernie Blake and his vision as their family was close to all the founding families including Jean and Dadu Mayer. The Brownell Chalet is the last living legacy of a time gone by. If you are ready to step out of the hustle of your daily lives, and step into a cozy and comfortable home away from home, the Chalet will provide restful nights to be ready for the epic southwest powder we all crave!