GOURMET COMFORT FOOD | ORGANIC AND MADE FROM SCRATCH
Open Tuesdays–Saturdays from 11:30am until sort of whenever
/ / Menu updated August, 2021. / /
ASIA'S GREEN CHILE STEW 12.
Vegan, ADD bean of the day, blue corn chicos, pepper jack cheese ADD roasted organic chicken +2.
SPECIALTY GOURMET SANDOS 14. —comes with choice of chips

The Stoffy
Turkey, gruyere, red peppers, spinach, dill pickle, jalapeño, stone ground mustard & mayo—on baguette

The Figalicious
Chile fig spread with triple cream brie, arugula, and apple—on baguette ADD ham or turkey +2.

The Jean Maire
Ham, gruyere, arugula—on baguette

The Ernie
Roast beef with horseradish cream sauce, arugula, tomatoes, and radishes—on Prussian rye

The Elisabeth
Fresh mozzarella, basil, tomato, spinach, house-made vinaigrette—on baguette ADD protein +2.

The Tom Club
Ham, turkey, bacon, lettuce, tomato, cheddar, mayo and mustard on baguette

The Asia
Fresh tuna salad melt with dill pickles and spinach—on Sourdough, with choice of cheese
BUILD YOUR OWN SANDO ! 14.
Start with fresh bread:
baguette
Prussian rye
sourdough
French country white
Build with proteins:
turkey
ham
roast beef
salami
fresh tuna salad
(two meats +2.)
Yes! the cheeses:
gruyere
cheddar
gouda
green chile pepper jack
fresh mozzarella
(two cheeses +2.)
Bring on the veggies:
arugula
spinach
kale
lettuce
pickle
jalapeño
green chile
sweet peppers
cucumbers
radishes
(more than four +1)
pickled onions &
marinated roasted artichokes
+2.

Killin' it with the condiments
mayo
stone ground mustard
Dijon mustard
jalapeño relish
horseradish sauce
ketchup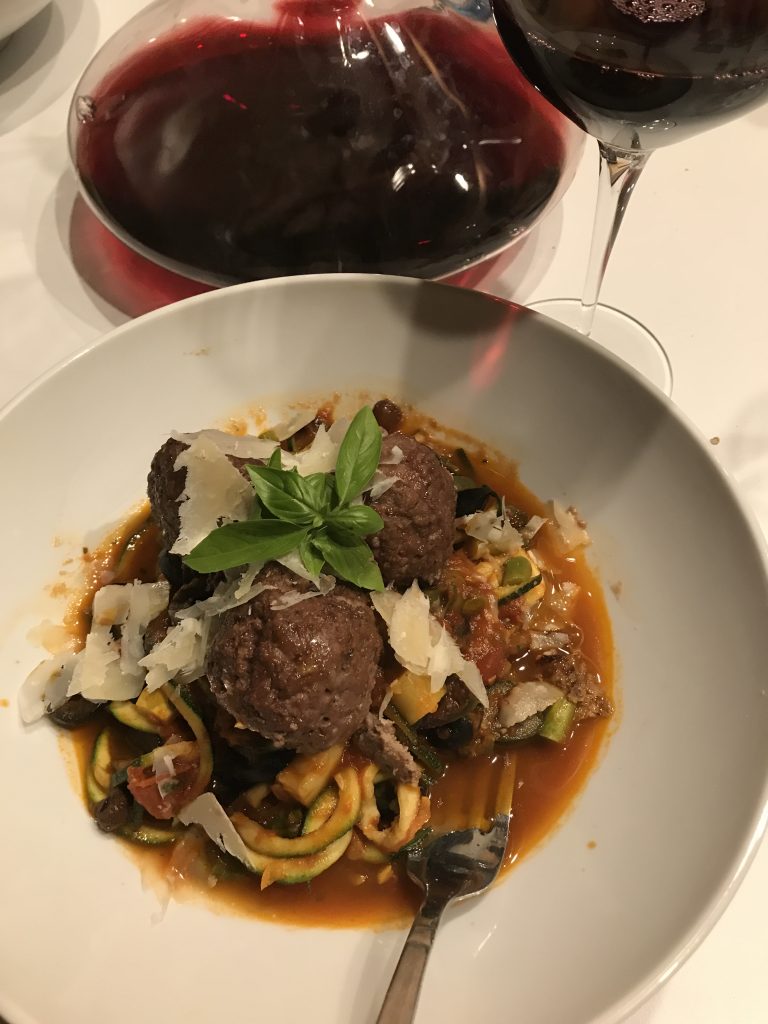 SUPER GREEN SALAD 15.
arugula, spinach, baby kale, pickled onions, artichokes, radish, carrots,
red & orange peppers, roasted pepitas and hemp seeds. ADD tuna or other proteins +2.
BEET SALAD 15.
House roasted and pickled beets, lettuce, goat cheese, radish, carrots,
roasted pepitas, house-made lemon vinaigrette.
ADD tuna or other proteins +2.
DAILY SPECIALS DREAMED UP DAILY Ask Asia
ENTREES 20.
Pasta of the day with side salad and baguette
Roasted organic chicken smothered green chile served with beans or posole, side salad
Red chile bison enchiladas served with beans or posole, side salad
Red chile veggie enchiladas served with beans or posole, side salad
Tuna Nicoise served with roasted potatoes, roasted artichokes, sweet peppers,
olives, balsamic onions, super greens, and fresh bread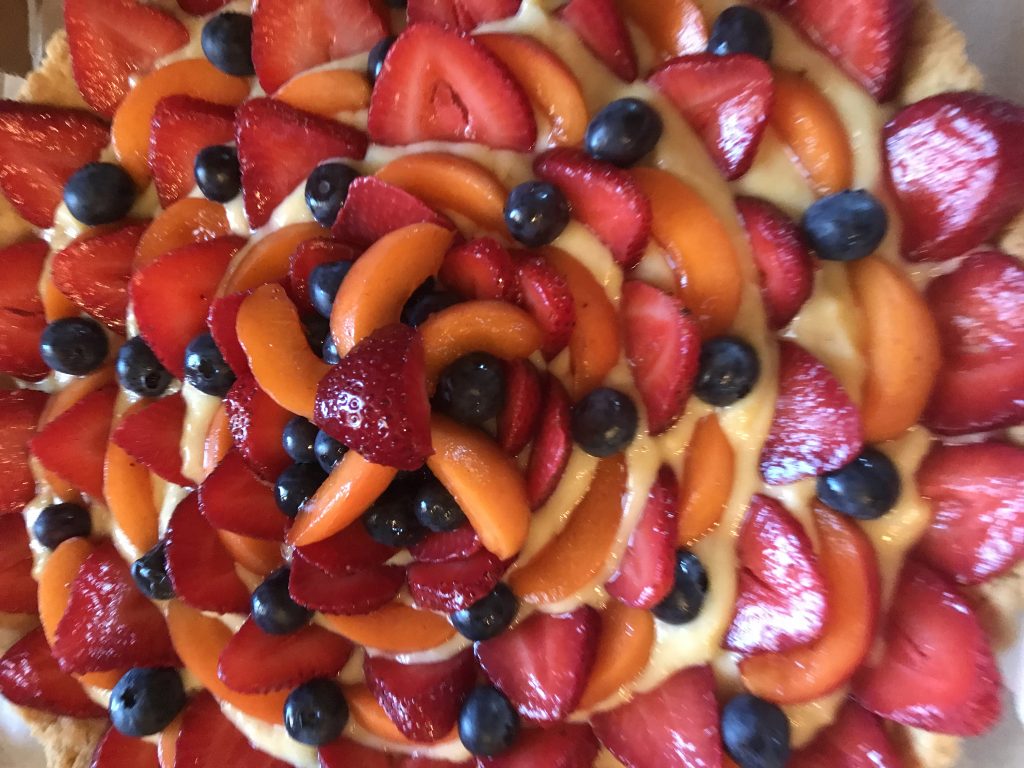 KIDS:
Peanut butter, sun butter, or Nutella & jam 5.
Organic all beef hot dog 6.
Spicy hot chocolate
from our friends at Chokola 5.
Homemade Spicy Chai 4.
Kuchen (breakfast cake) with berries and cinnamon streusel 4.
Fresh baked croissant 4.
FRESH. ORGANIC. FROM SCRATCH. ALWAYS.
575-776-2625