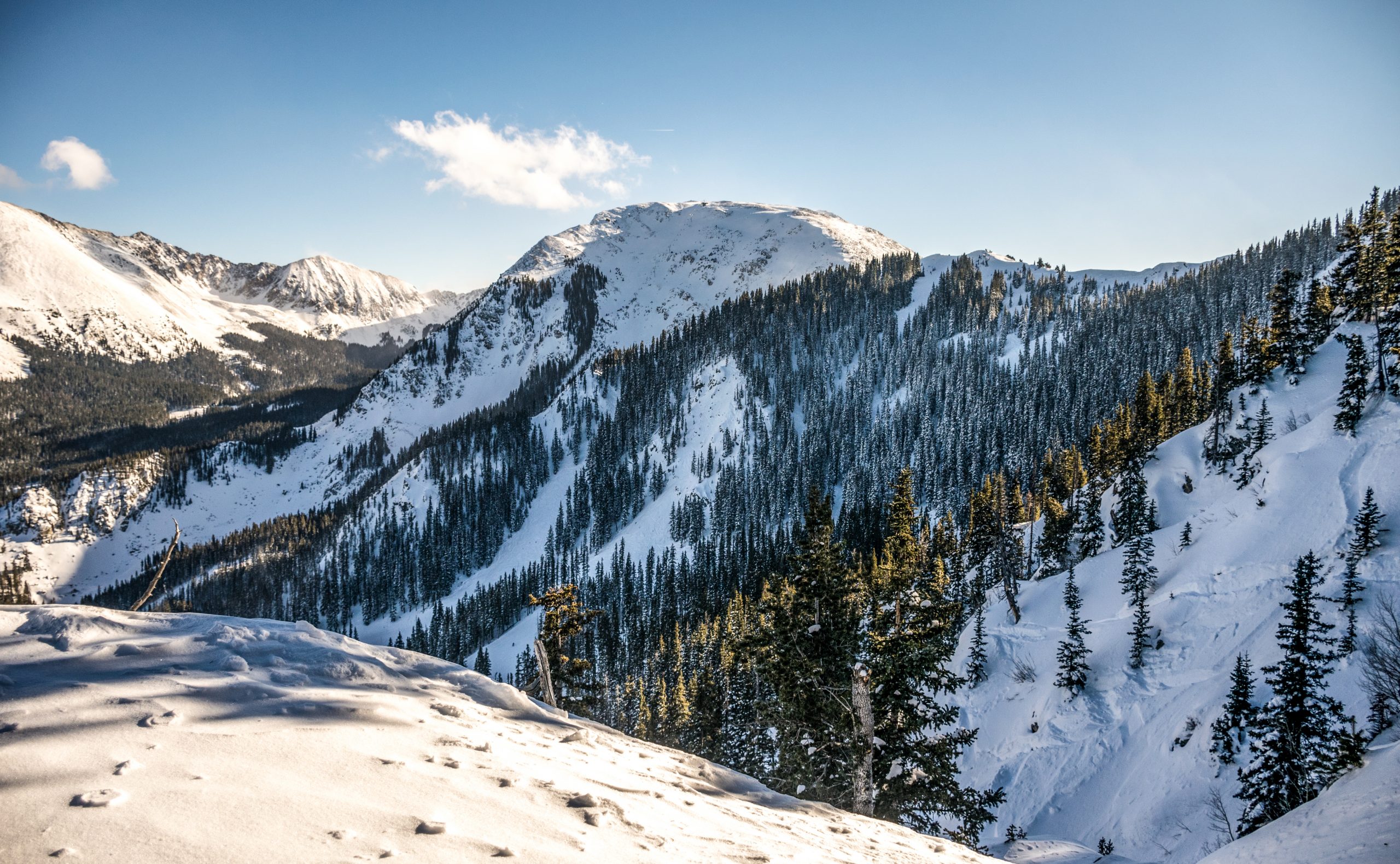 Bavarian Charm Meets
World-Class Skiing
Located in the heart of Taos Ski Valley, NM, and only a two-minute walk to the ski lifts, the Brownell Chalet offers four guest units with the charm of a unique Bavarian chalet, with great views, free parking, and easy access to the world-class skiing of Taos.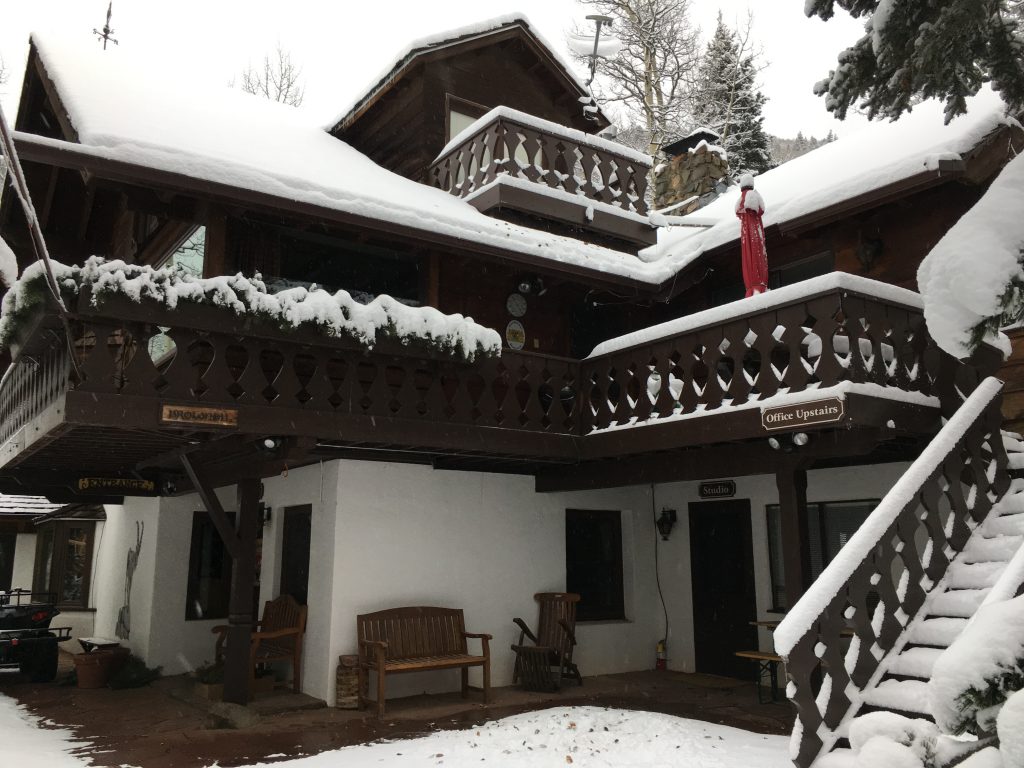 Accommodations
Stay in one of our charming guest units for 2 to 5 people, just steps from chair 1.
Fresh Food at Der Garten
Join us for delicious, sustainably-sourced food from our food truck.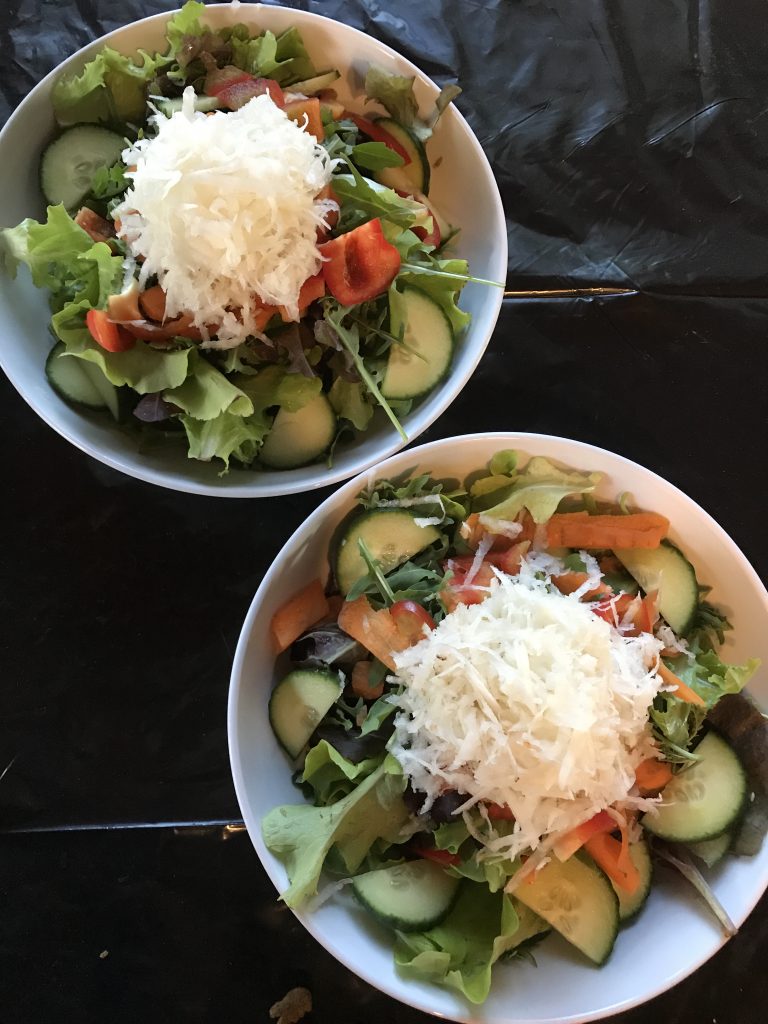 Location
The Brownell Chalet and der Garten are located just steps from chair 1 in Taos Ski Valley.
One Thunderbird Road
Taos Ski Valley, NM 87525