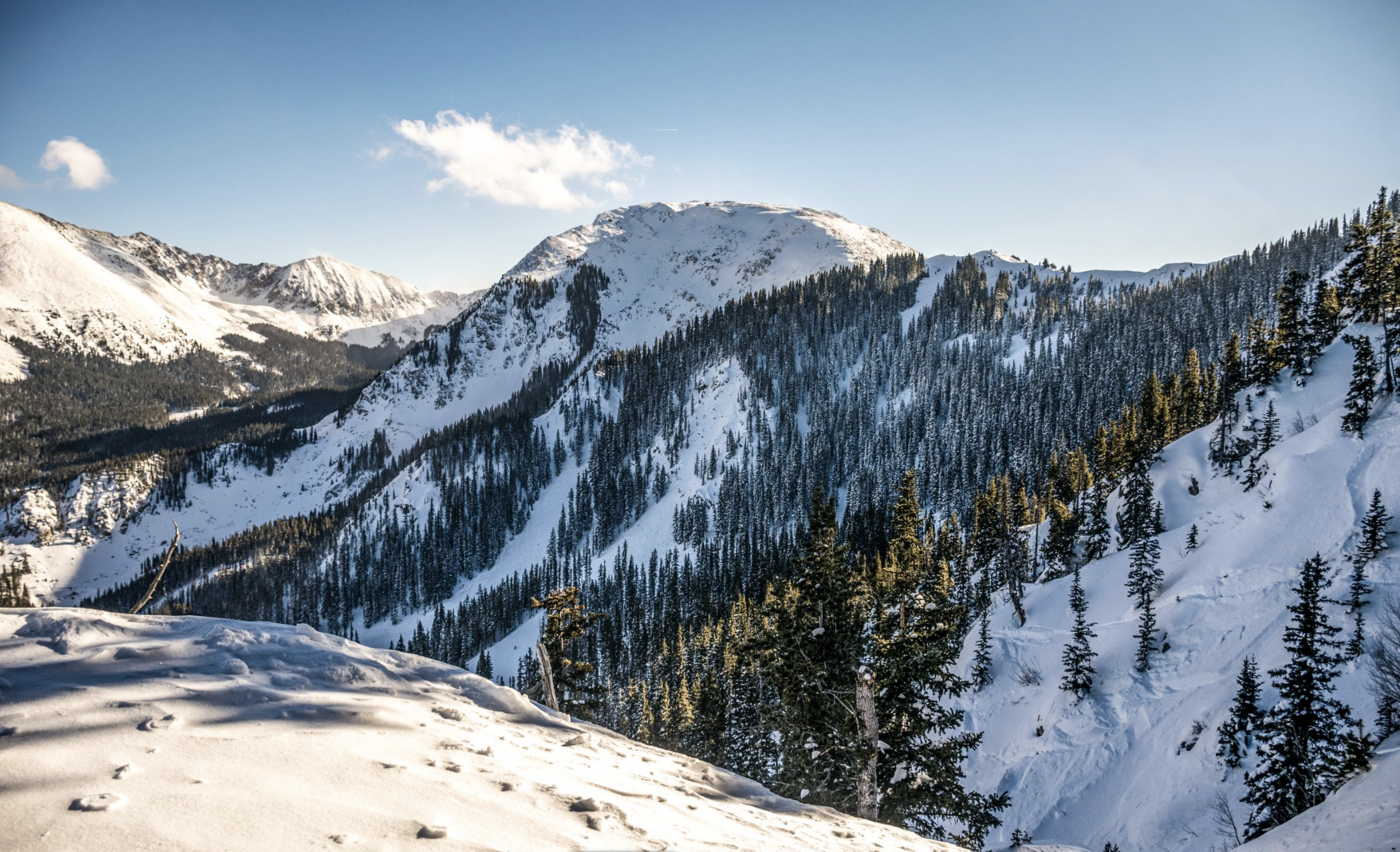 BROWNELL CHALET
#1 Thunderbird Road
Bavarian charm meets world-class skiing.
Four boutique rooms in a Bavarian chalet, a two-minute walk to Chair One in Taos Ski Valley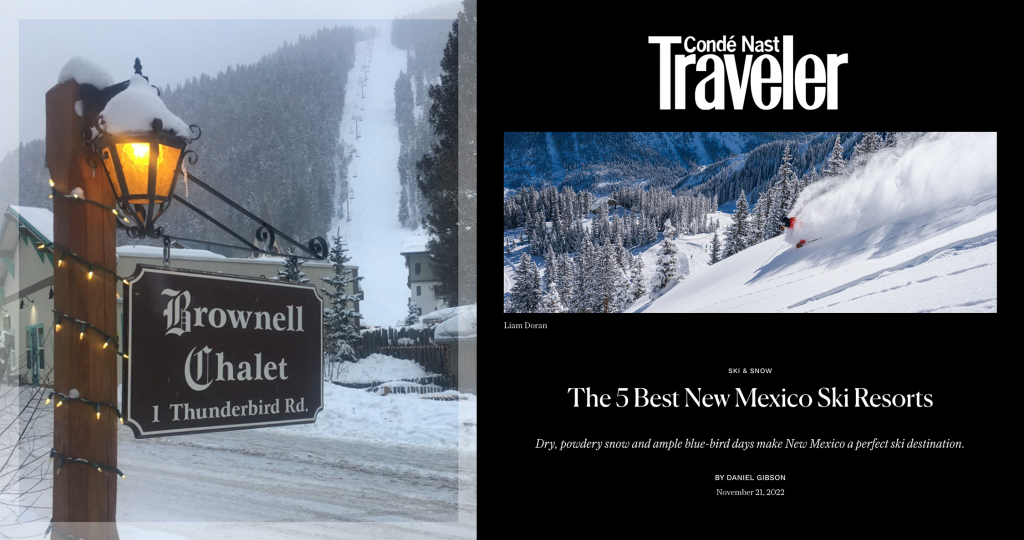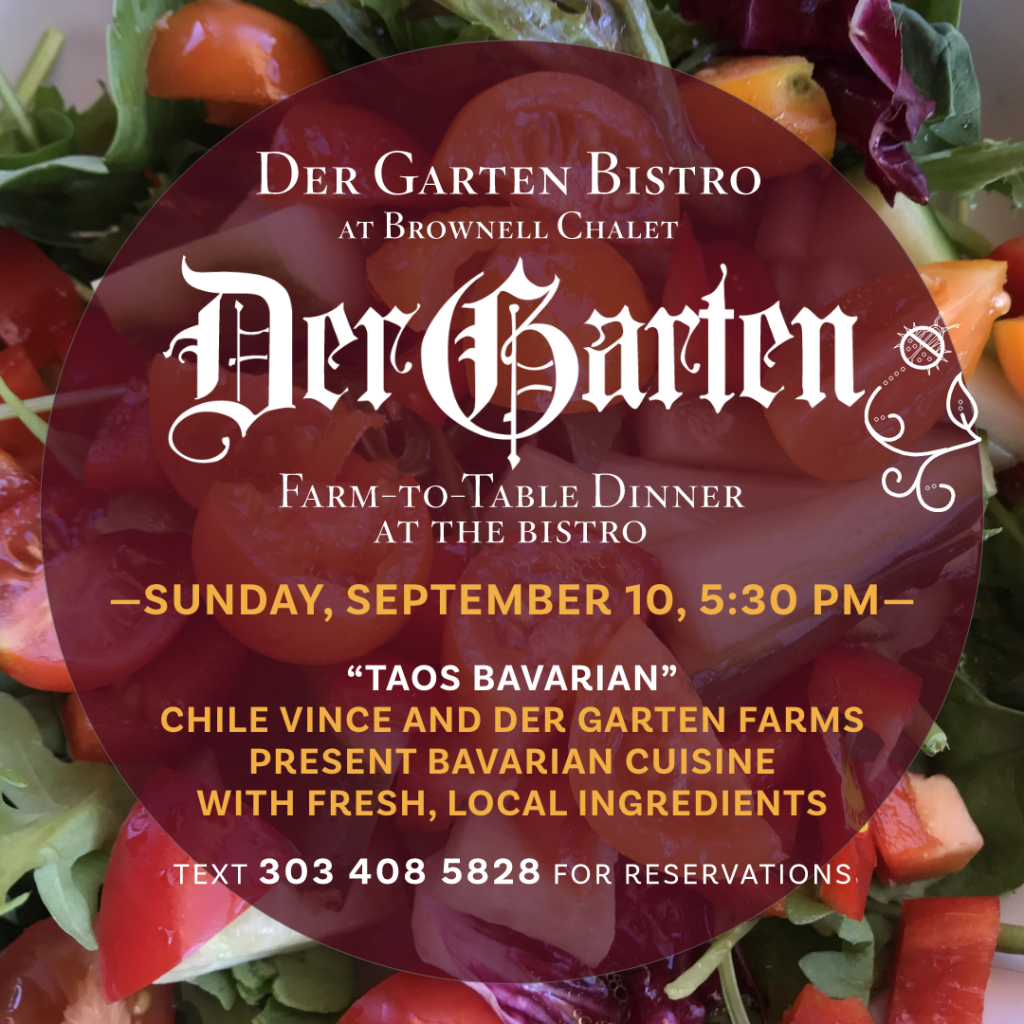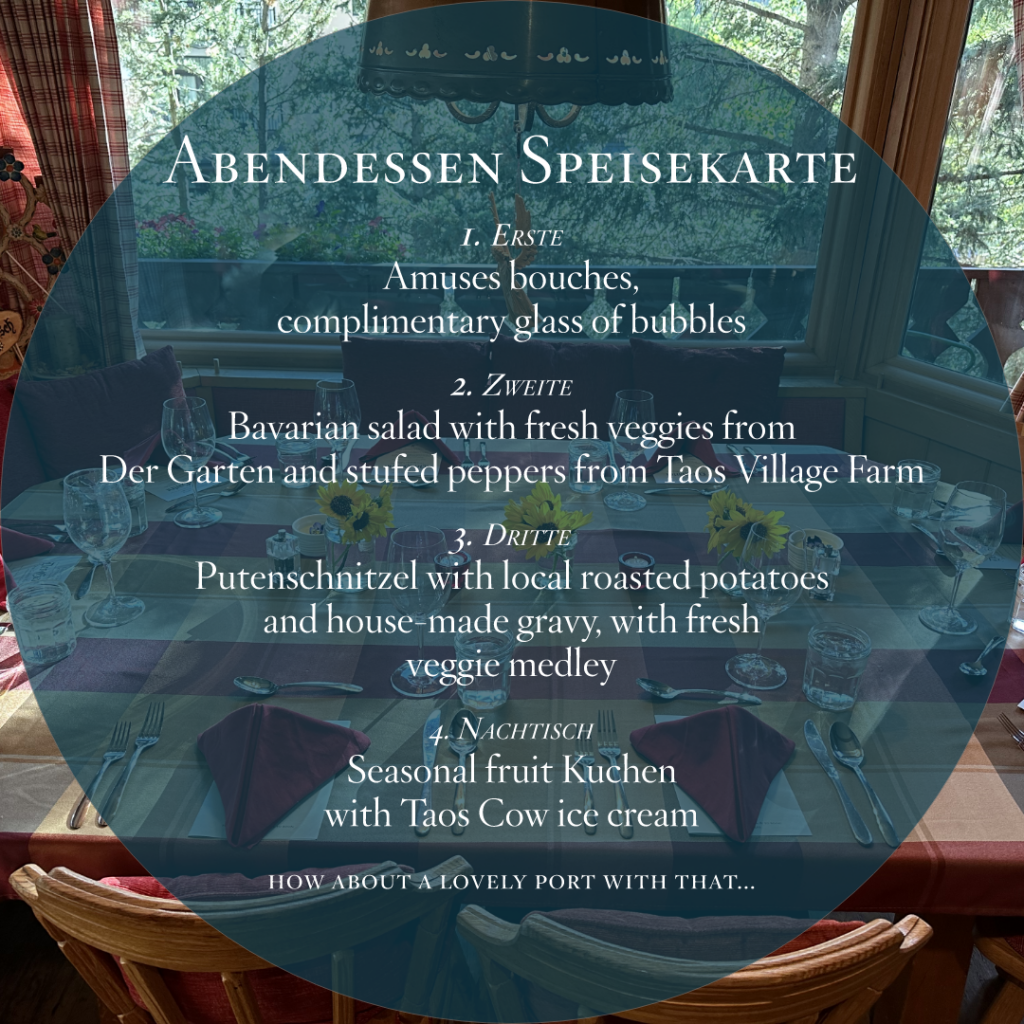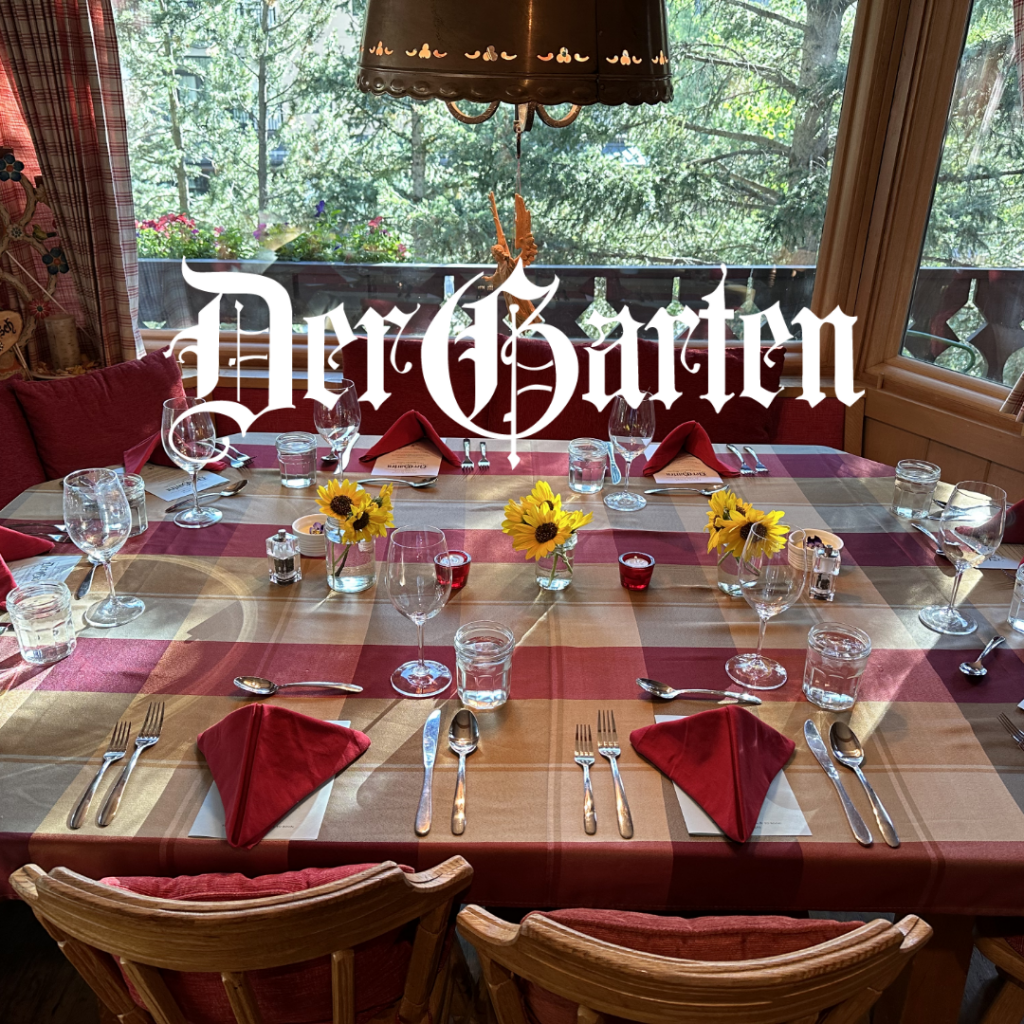 Der Garten at the Winter Wine festival—a special dinner with Napa Valley winemaker Robert Sinskey and collaborative cuisine with chefs from Der Garten & The Corner Office
"A taste of wine should not be a quick study—the wine should seduce you, slowly, as it opens in the glass."
Rob Sinskey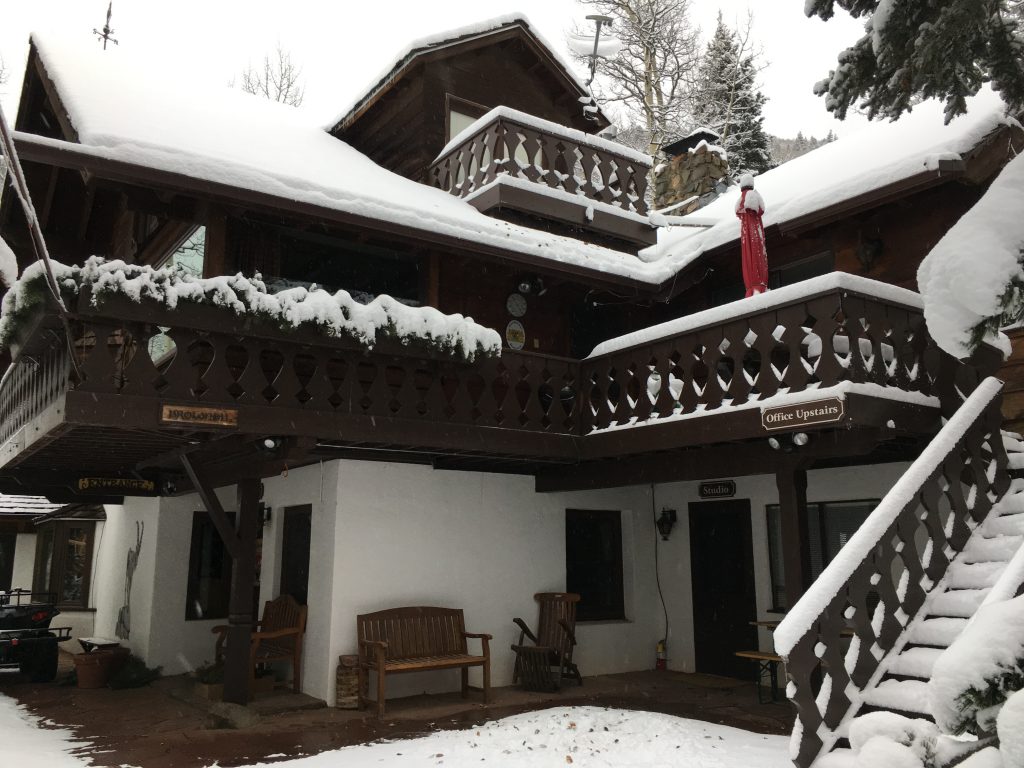 Accommodations
Stay in one of our charming guest units for 2 to 5 people, just steps from chair 1.
Fresh Food at Der Garten
Join us for delicious, sustainably-sourced food at our bistro, Der Garten.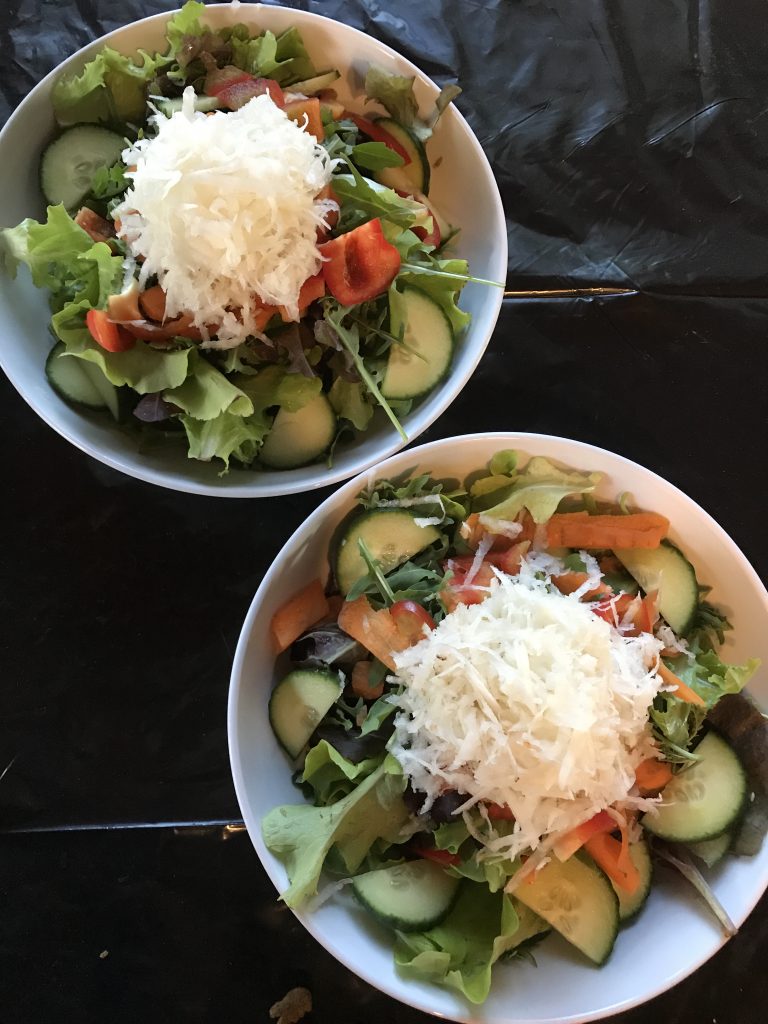 Location
The Brownell Chalet and der Garten are located just steps from Chair One in Taos Ski Valley.
One Thunderbird Road
Taos Ski Valley, NM 87525